Renewal
of Vows
There are a variety of reasons couples choose to renew their wedding vows in a unique and personal ceremony.
The ceremony can be created around your individual views and experiences together which will make it yours exclusively. There are no boundaries with couples ages or the years of marriage.
Your ceremony can be structured to be traditional and formal or more relaxed and informal, as you wish. You can include special elements, favourite songs and poetry of your choice. You may wish to adapt one of the wedding ceremony samples to a Renewal of Vows ceremony.
A Vow Renewal ceremony will give you an excellent opportunity to involve your children, even grandchildren, of any age whether it be by way of lighting of candles, standing as "witnesses", even serving as readers.
A beautiful keepsake Certificate will be signed and presented to the couple at the completion of the ceremony.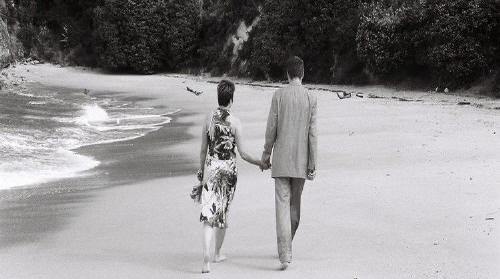 William Betson
tel: 0438 747 508

website: www.betson.biz